Christ the King Catholic School uses the National Standards and Benchmarks for Effective Catholic Elementary Schools . To explore more information about our standards please visit The Catholic School Standards Project website or contact our office.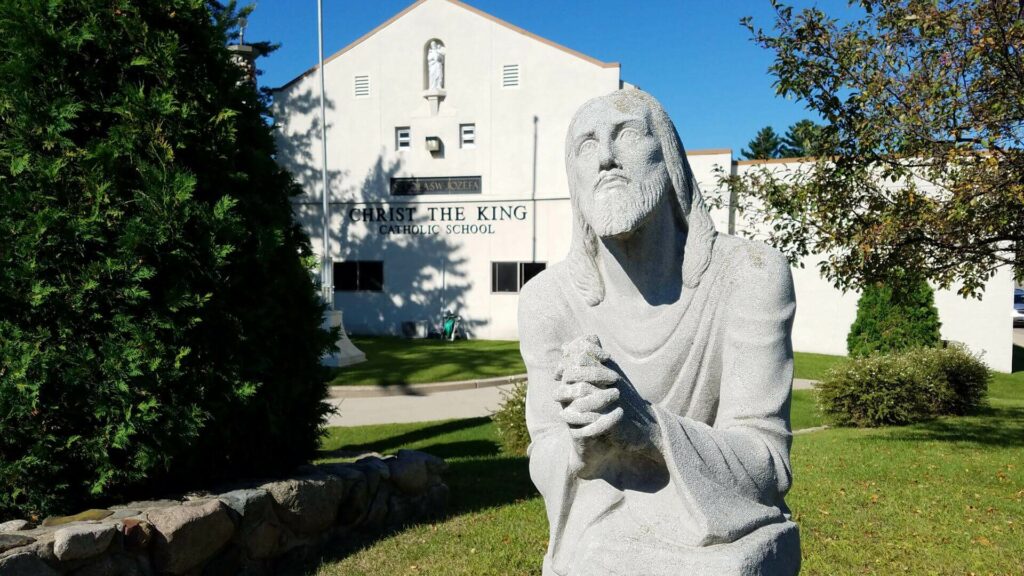 Christ The King Catholic School is led by professional and resourceful staff dedicated to the education and safety of your children. We strive to achieve higher levels of academic excellence by building meaningful and effective relationships between students, teachers, staff and administrators.
But our staff can't do it alone—and that's where you come in.  Parent and community involvement in our school is critical to the success of our students, and we're always looking for new volunteers.
Whether you can spare lots of time or just a little, getting involved with Christ The King Catholic  School is rewarding and fun for both parents and students. Just fill out our volunteer form and let us know where you're interested in helping out, and one of our staff will contact you to discuss volunteer opportunities that work with your schedule.